Your Pet Loss Poems'New Memories'
by Alexis Freeman
(Tennessee)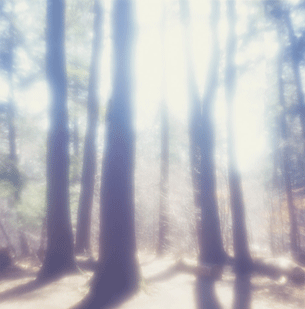 Oh what has happened, my darling little friend?
I knew that it would happen, but I longed for us to never end.
What shall I do without you?
What shall I do but cry?
For you are not here to comfort me.
To be my sorrow's guide.
I know you are healthy,
I know you are happy,
Yet even the best memories make me weep.
Is it the fear that I have lost you?
That no more memories are to come?
To The Lord I hope not;
To think so would be dumb.
Of course again I'll see you!
And oh, we'll have such fun.
And together make new memories.
Forever.
One by one.
And of course you are still here!
I feel your presence every day.
How foolish was I to think that you ever went away.
For in my heart you live,
With The Lord, Jesus Christ.
You've left paw prints on my heart,
And pleasant thoughts on my mind.
Join in and write your own page! It's easy to do. How? Simply click here to return to Your Pet Loss Poetry.