Your Pet Loss Poems'No Need for Goodbye'
by Alexis Freeman
(Tennessee)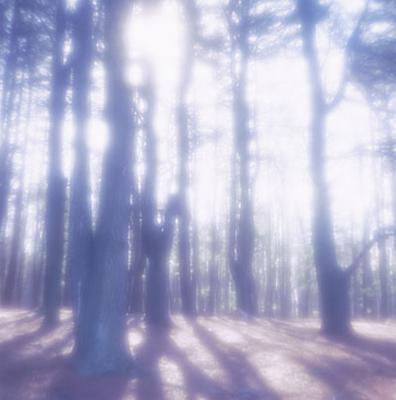 I remember you were sick,
And yet I had to go.
I wasn't there to watch you die,
That pain, I hope, I'll never know.
So I never got to say goodbye,
I left with hopeful words.
But it wasn't up to me.
God wanted you back, you see.
And yet, for lack of words, I do not cry.
There is no need to ever say goodbye.
For one day we will surely meet,
In a beautiful open sky.
Where there is no need to cry.
Where no one ever dies.
Where no pain at all is known,
And no goodbyes have ever been told.
Join in and write your own page! It's easy to do. How? Simply click here to return to Your Pet Loss Poetry.