Your Pet Loss Poems'Onyx'
by Sunni B
(Auburndale, Fl)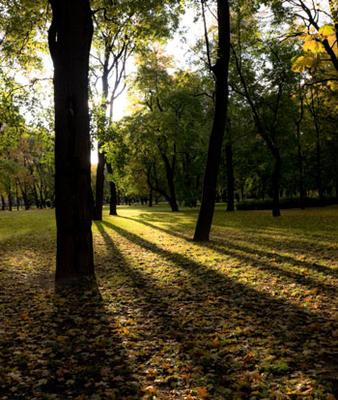 My Furry Friend

To Our Beloved ONYX
September 4, 2004 - March 31, 2013

Loyal to his mission with focused respect,
Eager to please and duly protect.
My love for him you can't dispute,
Handsome "guy"; Way too cute.
He doesn't care if I'm fat or thin,
Never concerned for where I've been.
Doesn't care if my morning breath's bad,
Studies my face making sure I'm not sad.
Always accepting; never will judge,
Forgives quickly. Harbors no grudge.
Joyfully greets me when I've been away,
Exuding excitement and revved up to play.
Cuddled in my lap while we watch T.V,
Gently stroking him as he nuzzles me.
His expectations never run high,
Doesn't chastise or make me cry.
Intently listens to every sound heard,
Expanded vocabulary with each new word.
Leaves me alone if I'm in a bad mood,
Quick to forgive; will never brood.
Striving to perform for impending reward,
Amuses himself should he ever feel bored.
Devoted student; always willing to learn,
Can't speak English, but does discern.
Quite the comedian and for special effect,
Finds a new toy to run and collect.
Loyal companion; amusing friend,
Bonded together til the very end.
Cold wet nose, obsessive licks,
Fine furry pal; my sweet ONYX.

Join in and write your own page! It's easy to do. How? Simply click here to return to Your Pet Loss Poetry.