Your Pet Loss Poems'Sandy's Story'
by Rachel
(Warrenton, Virginia)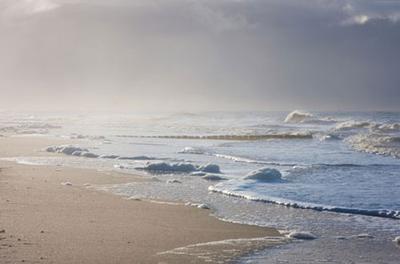 I'm sorry I didn't say goodbye.

I was too scared that I would cry.

In the car we dropped you off, for your last painful shot.

Jason didn't understand and thought you would be back.

Mom and I knew better and it gave us a heart attack.

Daddy took you to the vet where you would find your peace.

To say that I still cry for you would probably be saying the least.

I pray to God he has you and that you are happy now.

Don't worry about me because I'll make it through somehow.

Sandy, oh Sandy, I miss you dear.

But in my mind you are still here.

Please don't forget me, love me forever,

I'll see you soon, and that time we'll stay together.
Join in and write your own page! It's easy to do. How? Simply click here to return to Your Tributes A-C.