Your Pet Loss Poems'Scarlett and the Storm'
by Regenia Mayne
(West Virginia)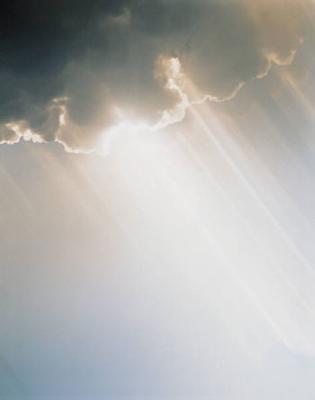 I remember how you once searched for thunder,
Dashing back and forth to find it;
Your eye as keen as any hunter's
As you chased away the lightning.

Today is the first storm since you've gone.
You will not be here to search
With patient age-dimmed eyes
The flashing tumultuous skies,

Or shake off with airy disregard the drops
Of rain from your glossy dark coat.
One last time, I pressed my face against it
And your bright head, my darling one.

The one I could not spare
Or even bear to think to lose.
Who am I now, and who is there
To protect me from the raging sound and air?
Click here to read or post comments
Join in and write your own page! It's easy to do. How? Simply click here to return to Your Pet Loss Poetry.