Your Pet Loss Poems'The Last Happy Bath'
by Kenneth Chester Bayanay
(San Juan City, Philippines)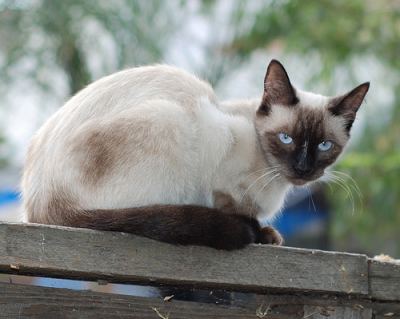 I had a little cat

That loves to take a bath

He's in my hands for 6 years

and never ate a rat,

One sunny day I saw my cat at the stairs

So feeble so weak so bad

As I wait for the vet,

In my mind my little cat is in a lack

The vet answered:

My cat will never take his
happy bath

My heart broke up

My little cat is gone and he'll never take his happy bath

I'll never see him enjoying his happy bath.
Join in and write your own page! It's easy to do. How? Simply click here to return to Your Pet Loss Poetry.