Your Pet Loss Poems'Time To Let Jess Go'
by Deborah Boone
(Greensburg, pa)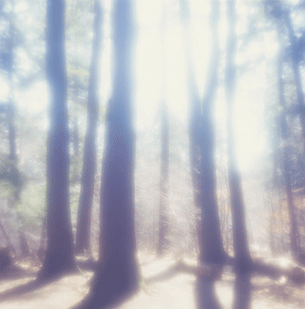 The dawn is about to break through
It will soon be time to start the day,
I lay there still for a few moments
Remembering, I then begin to pray.

I pray that today you will be healed
That you will once again be able to eat,
As I look at you sitting there
I pray this illness you will beat.

You look up at me with those green eyes
As if to say "Sorry just can't eat today
my mouth is still very sore,"
I'm sorry Jess wish there was another way.

Maybe my prayers were being answered
But in a totally different way,
It was finally time to let you go
You were telling me you couldn't stay.

You said "I've lived my life for 14 years
So many happy memories with you,
But this pain has become too much
There is nothing else you can do."

"So here is my prayer to you Mom
You have loved me for so long,
Please don't let me suffer
What you do will never be wrong."

God spoke to me in many ways
I just didn't want to hear,
But when it was time to let Jess go
He couldn't have made it more clear.
Click here to read or post comments
Join in and write your own page! It's easy to do. How? Simply click here to return to Your Pet Loss Poetry.