Your Pet Loss Poems'Until We Meet Again.....'
by Ed
(Denver Colorado)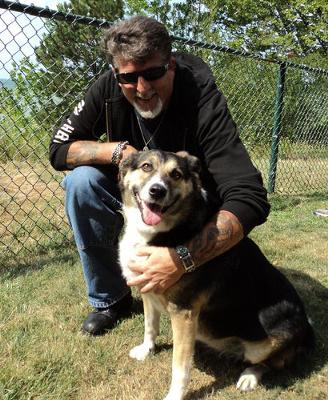 Our last Summer together
Two years ago I found you lost, unloved, and alone,
Two short years later, God suddenly called you home.

We two met as strangers then quickly became as one,
Your suffering has ended girl but mine has just begun.

Rest in peace dear gentle Coco
I love you beyond words
And miss you beyond measure
Thank you for being "my girl"
Click here to read or post comments
Join in and write your own page! It's easy to do. How? Simply click here to return to Your Pet Loss Poetry.