Your Pet Loss Poems'You Were Here'
by Joyce
(Astoria, NY)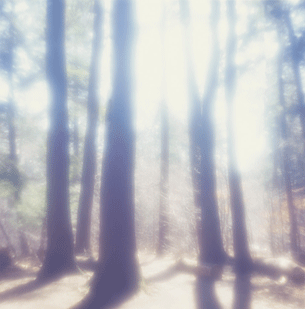 A week ago you died,
A week since you were last in the house,
An entire week since I carried you away
To the place where your strong heart would be stilled.
I counted the hours till you would be dead, only four,
Only three, only two…. But until the final hour,
You were here.

The day before you left, you lay your head on my outstretched Hand for two whole hours, relaxed, you knew my love.
I could still hope that you would rebound;
I could hope, because you were my hope, and
You were here.

Now you are gone. I call out for you still –
All the sweet nick names that accrue over time.
But you do not come. Grief and agitation overtake me.
I ache for something living to touch,
Something that will absorb my tears.
You were my consoler, my comfort, when
You were here.

That alive place I found with you has come to an end.
The feel of your fur, like cashmere, the lick of your tongue,
Your voice, your weight against me as I slept,
Eyes I could find myself in.
Now there is only emptiness, a gaping hole, not like when
You were here.

The days have taken on the rhythm of grief --
To and fro with distractions and deep sobbing.
That's how I am getting through.
And holding anything that reminds me of you, when
You were here.

I will mark the days, saying things like,
"Last month, last birthday, last Christmas."
I dread that day, one year from now,
That first marking of the time, when last
You were here.

By then the reality of you will have faded,
And the emptiness replaced by another reality.
Your essence, your spirit, your love,
Will dwell within me always.
But the feelings will never be the same as when
You were here.
Click here to read or post comments
Join in and write your own page! It's easy to do. How? Simply click here to return to Your Pet Loss Poetry.