Your Pet Loss Stories'A Farewell'
by Macey
(Maine)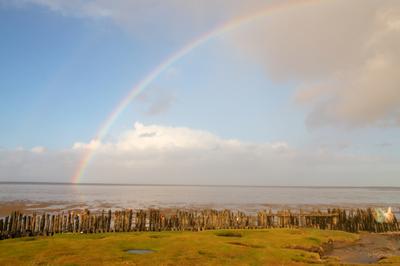 "Homer is having kittens!!"

"I want to keep this one!"


Google, had the biggest eyes; Tis his name. He was a spoiled rotten cat. He was sweet, and cuddly. I lost him when I was eight.

Google got sick often but always got better.

Homer went missing.

Google was not the same after.

About 3 weeks later we had chicken for dinner. Each cat had their piece and I put Googles in the refrigerator. It is still there today!

My mom told me last month. "I didn't want to make you upset but..
He rubbed my leg and purred. I told him behave yourself, I didn't want you to be mad at me for letting him go."

He is no longer suffering.

R.I.P Google, gone but never forgotten.



Join in and write your own page! It's easy to do. How? Simply click here to return to Your Pet Loss Stories - Cat Stories - G - I.