Your Pet Loss Stories'A Heartbreaking Goodbye'
by Macey
(Maine)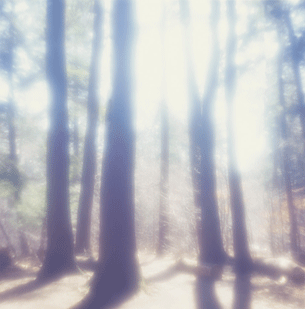 I was nine.

It was just another normal day when my dad was leaving for work. My dad left at five, like usual. But as he was turning out of the driveway, our beloved cat, Hunter, lay on the road. He had stopped and went to the back of his service truck and grabbed a blanket. As he checked to see if it was Hunter.. he realized that Hunter had been hit and killed.


I was taken out of school early that day by my mom. We went to the store, and to McDonalds. At the store my mom bought me a stuffed horse, gave me money to buy what I wanted. While we were getting our food at McDonalds, my mom told me, "Hunter was hit by a car last night," she was starting to cry. "Your father called me, he already buried him.."

Hunter was a grey cat, always cuddling, and once, that cat even brought a squirrel into our bathtub!! :) That cat, well, was one of the best. I had a hard time handling the death of our cat.
When we got home all my family sat in the living room and held Hunter's brother, Fluffy.

"Fluffy.. Hunter got hit by a car today.. He is in Heaven now" I told Fluffy. I remember the way Fluffy looked at me.. he understood.. He stopped eating well and he went missing for hours at a time... I knew he was suffering.

Fluffy went missing soon after. He crossed the rainbow bridge to be with Hunter and his mom.

R.I.P Hunter, I miss you, Fluffy, and all our pets in the Rainbow Bridge, till we meet again.. My friends.