Your Pet Loss Stories'Bucky and Sophia Jane'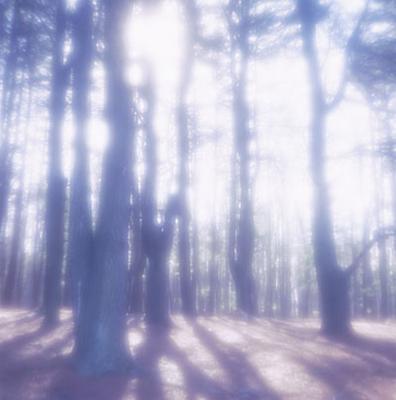 November 1998, I was blessed with my best friend Bucky. His fluffy and beautiful white face showed his peaceful disposition and loving soul. July 2011, I was blessed with my dear sweet Sophia Jane. Her sweet meow and expressive eyes spoke right to my soul.

On that cold November night, you join God's friendly angels. My heart is forever broken.
I am thankful for every moment, laugh, and snuggle we shared.

I love you sweet babies, Momma misses you beyond words.


Join in and write your own page! It's easy to do. How? Simply click here to return to Your Pet Loss Stories - Dog Stories - A - C.