Your Pet Loss Stories'Candy Please Come Back To Me'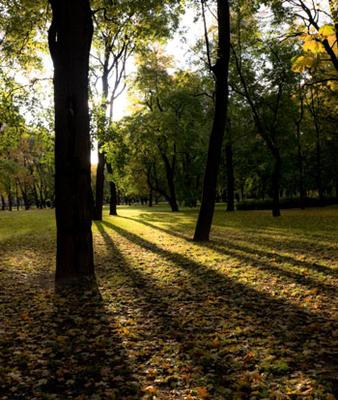 My beloved cat Candy died of renal failure on 16-1-2013, and I am completely devastated, feel like it's the end of the world for me.

She was not even 2 years old, if alive she would have completed her 2 years on 11 March 2013. It's so painful that she died so young.

We didn't realize she was not well, she had lost a lot of weight, but she was active. When we took her to vet, he said it's too late now, her BUN value was 175 and creatine was 7.0, that means she was in the last stage of renal failure, but we wanted to give our best to her. She was on IV since 11 Jan.

On 14 Jan she got heavy uncontrollable shivers, but she survived. Next day our vet told us to keep her in sun instead of hot water bag. We did so, and found she was completely dehydrated, we tried to feed her glucose as much as possible. Next day morning between 5:30 and 6:00 am she took her last breath. I had last fed her around 4:40 AM.

I couldn't stop blaming myself for not taking her to the vet earlier, or for keeping her in sun for sometime.

I strongly suggest to all cat owners, don't rely on the symptoms your cat shows, as in kidney diseases, no symptoms are shown until the kidney is more than 70% damaged. the only way out is keep checking BUN and creatine values every quarter. nothing is more precious than your beloved cat, neither money nor your time.

I have one more cat, we have planned to get him tested, every quarter.

I have a strange and strong feeling that my cat Candy will come back to me, as she died very young, and we are planning to buy a tabby colored female Kittie, may be next month which is going to be a look alike of Candy.

In these modern days it is hard to believe in horoscopes and tarot cards, but on 13 Jan tarot card reading for me was a temporary separation from a loved one, and she stressed on the point temporary, it means my Candy is going to come back to me.