Your Pet Loss Stories'Feline AIDS Took My Cat'
by Paul
(Gastonee)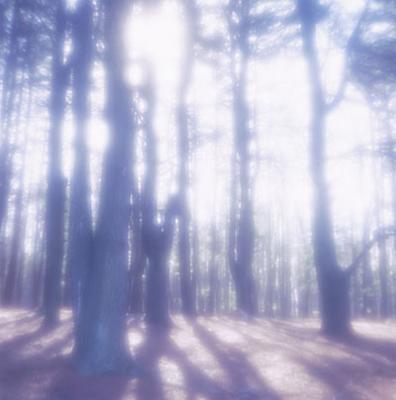 Feline AIDS took my kitty Max way too young. He always liked to ride in the sidecar on my friend Mac's motorcycle, so I called Mac up and asked if he could take Max for one last ride. Max had been lethargic and sad for most of that last week but boy did his ears perk up at the sound of Mac's loud pipes as he pulled into our driveway.

I dutifully put on his leather kitty vest with the words "Live to Ride... Ride to Live" embroidered on the back and strapped on his small custom-made helmet. Both were loose because the AIDS had decimated his little cat body. I followed behind as Mac drove on toward the vet, where Max would receive the lethal cocktail of drugs that would at long last put an end to his pain and suffering.

A tear came to my eye as I watched Max, the wind in his fur, taking in the moment of what would be his last ride. And I swear as god is my witness, when Mac passed a Harley coming the other way, Max extended his left paw and gave the rider a thumbs up.
Click here to read or post comments
Join in and write your own page! It's easy to do. How? Simply click here to return to Your Pet Loss Stories - Cat Stories - M - O.