Your Pet Loss Stories'Foo-Foo's Story'
by Katie Sorber
(Rush, NY, USA)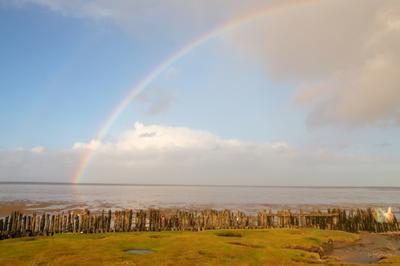 I got my rabbit Foo-Foo in 2006 from a barn in Corry PA at the age of 2 months. I picked her because she was a very pretty color then I later learned she was cinnamon breed of rabbit. My parents had no idea I had gotten fFoo so they were quite surprised when I brought her home to my grandparents house in a little brown box.

At first Foo-Foo was shared between me and my grandma. In the Winters Foo-Foo was sent to live with at great aunts house, she had a barn in the back of her house. Later though Foo-Foo lived with us full time. Foo-Foo is a survivor of a horrible massacre that happened at her farm where she lived. A few months after I brought her home the rest of her family (100 plus rabbits) were killed by the farm dog that had escaped its pen.

Fast forward a few years later and Foo-Foo won a 1st place ribbon at the Warren county fair in Pa. I was so proud of her. Foo lived to the age of 6 1/2 years on Sep 6 of this year my dad found her laying in the side of her cage dead. We think it was a heart attack for her eyes were wide open. Sadly Foo-Foo will probably be the only rabbit I will ever own since my parents don't want me to get another one.


RIP Foo-Foo
1/22/06-9/6/12
I Love You
Click here to read or post comments
Join in and write your own page! It's easy to do. How? Simply click here to return to Your Pet Loss Stories - All Other Pets Stories .