Your Pet Loss Stories'Goldie'
by Justin Stamm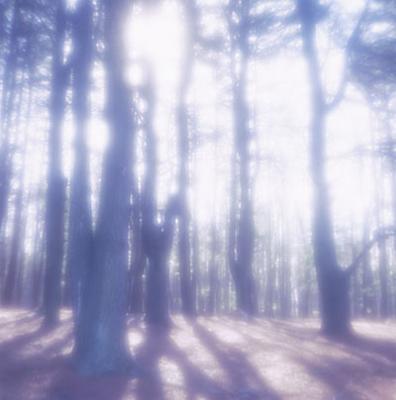 Well all I remember is sitting for hours on end with Goldie on the floor while she was having her seizure and she just layed there staring at me. We took her to the vet and then they sent us on to the E.R for pets I guess.

After a while of talking we realized that we had barely any money and already we were spending hundreds of dollars on medicine. So she was having seizures a lot and we decided to end her pain and fear so we spent our last minutes with her and happily she was on so much drugs that she didn't even know, but after we said our goodbyes I remember her laying on her side like she was ready to leave. And on January 25th 2012 8:00 pm she had left for heaven.

R.I.P Goldie you always understood my feelings and when I was sad or lonely you were there for me in thick and thin, through good and bad, you were my joy.
Click here to read or post comments
Join in and write your own page! It's easy to do. How? Simply click here to return to Your Pet Loss Stories - Dog Stories - G - I.