Your Pet Loss Stories'I Lost My Yellow Cockatiel Yellow Bird 3 Year Old'
by Alisa Karter
(New York)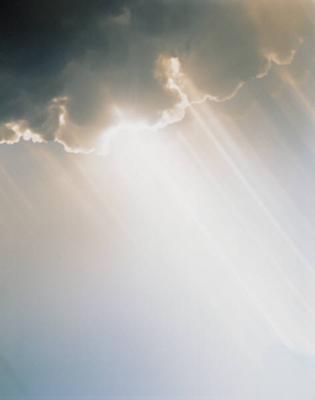 I just lost one of my birds........ Her name is Buttercup, who is now an angel watching us from everywhere. I miss her like hell and cry inside and out of my heart everyday. She was my companion, my sister, and my little nurse who watched over me when I was sick. She was a lutino.


Thank God I still have Thunder my grey cockatiel bird who is very understanding, she is 8 years old. We tried months to save buttercup from a liquid tumor possible cancer, and the operation was no guarantee of life. Her life span would of been only a few months. She was getting weaker and suggering by the day.
We put her down on August 26, 2010, we never got to say out last goodbye. I'll miss my bird forever. She was friendly, and not one day passes by where we don't think about her. I keep seeing signs of yellow birds and chickens everywhere which is scary. She did whistle, sing, and sound like a chicken, I'm finding poop and feathers all over the place. She is sending us messages from the other side.
No one will ever replace her. She was like having a dog or kitten. She slept next to me very night. She wasn't caged. She was born with only 3 toes on one foot. She was a sick bird. Noone knows hos she got sick. Buttercup we luv you and will remember you forever, rest in peace we'll see you in the next life. (crying)