Your Pet Loss Stories'I Miss My Bird So Much'
by Barbara
(Visalia, California )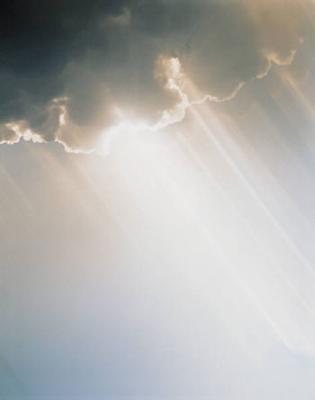 My precious cockatiel died yesterday at 4:14 p.m. His name is Pinky, he was almost 9 years old, I had him since he was 2 months. I'm so devastated, my heart is broken, he was the light of my life, my best friend. I've never lost a pet before and I don't know what to do I feel so lost.

It doesn't seem real, I keep calling and looking for him even though I know my baby's gone. I pray to God to help me with this unbearable, crushing pain. So sorry to keep rambling but I love and miss my baby Pinky so much and it helps to express my feelings.
Click here to read or post comments
Join in and write your own page! It's easy to do. How? Simply click here to return to Your Pet Loss Stories - All Other Pets Stories .