Your Pet Loss Stories'Iran...the Mechanic's Cat'
by Bruno Vieria
(NJ)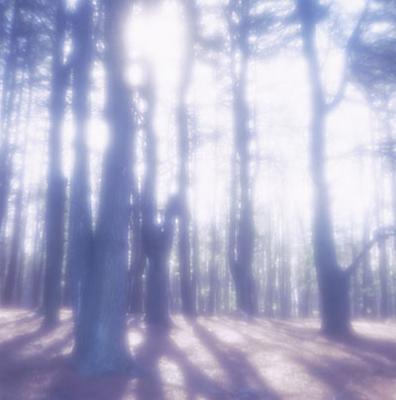 Iran can to me one morning as I was working on a truck in the shop. He came out from under a tyre and meowing a lot. He must have been hungry because he looked weak. He was about 3 weeks old covered in diesel dirt, and came to me for help. He was a small tabby, orange and white with blue eyes.

I called up my girlfriend who has a stray rescue herself and ask for some advice on how to care for the kitten. We bottle fed him together for about 1 1/2 months since he was so young. We eventually took him to a vet. The vet told us he was in good health. 2 weeks after the vet visit he started to become sick not eating solid food anymore and returning to being bottle fed.

After 2 days he stopped moving and would sit in the same position for long periods of time dazed and looking out of balance. Since it was labor day weekend and the vet was closed we waited for tuesday to take him to the vet. His condition worsened with time to the point where he no longer listened to me when I called his name. The vet didn't have good news for me either. He told me the cat had become blind, death, and without a sense of smell. He told me even with treatment their was no way of finding out the illness that the cat had, since we was a stray before. The vet said it might have been genetic.

Iran was put down today because he was so young and so sick. Seeing him the way I had in the past 3 days broken my heart. He was a fully energetic kitten that became immobile, death, blind and without life. It pains me to let go, although he spent such a short time in my care, I grew accustomed to having him follow me around my apartment and playing with him when I got home from work. Bottle feeding him and seeing him sleep on my couch. I did the best I could to save his life but couldn't.... I hope he is in a better place with no more pain.
Join in and write your own page! It's easy to do. How? Simply click here to return to Your Pet Loss Stories - Cat Stories - A - C.