Your Pet Loss Stories'Kitty'
by Anne
(Dover, Delaware, USA)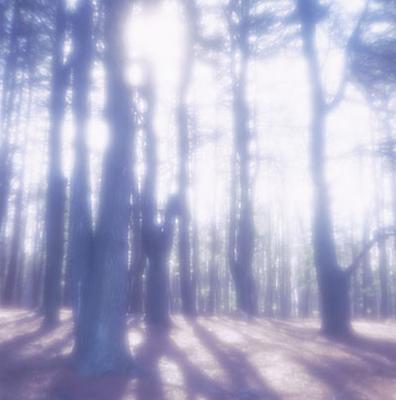 Kitty was a sweet little thing. My daughter gave her to me 15 years ago and I adored her. She died this past Friday at 2:30, but I wasn't with her. How do I forgive myself? When will this pain end? My son was there and for that I'm thankful. He loved her so much too.

Kitty battled kidney disease and stopped eating 3 weeks ago. I'm thankful that her pain is gone, yet I'm broken hearted. She was the sort of sweetie that you were proud to take to the vet. She was so kind and gentle. The nurses and doctors all agreed on how good she was. They took her blood pressure with a tiny cuff and she lay there quietly while I held her.

She always came to see me when I came home and we would cuddle on the carpet. Every morning she would jump up on the bed to wake me up and visit a while. I miss her so much. How do people go through this?
Click here to read or post comments
Join in and write your own page! It's easy to do. How? Simply click here to return to Your Pet Loss Stories - Cat Stories - J - L.