Your Pet Loss Stories'Leonardo Mustapha'
by Kathy Williams
(Prince George, VA)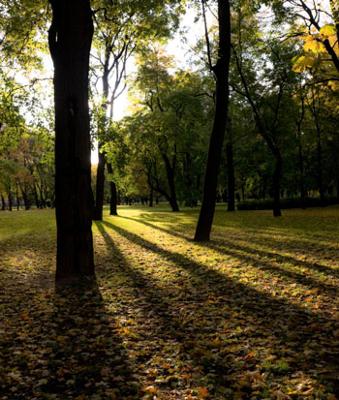 Leo my baby had been with me for 13 years. When I got him at the SPCA I got him out of the cage and he jumped from my arms and ran over to the dog cages looking at the dogs curiously. At that point I named him and took him home.

My baby was next to me for the next 13 years. I moved many times. He was there. He was hit by a car and healed once. He did not like other animals and always claimed his territory. He slept with me every night.

Over the past month he would sleep with me and stopped eating and throwing up. In the past he would wake me up at 7am ever morning, he stopped doing this. I took him to the vet and they did several tests. Everything was fine but low white blood cell count. He was throwing up a lot and had diarrhea.

A week went by and I called the vet to say he was throwing up again. The vet said if it looked like coffee grinds that was blood. I went into shock.... He had been doing that off and on. I panicked. The vet said he "probably" had cancer and he should be put to sleep. It all happened so quickly. I took him to the vet and had him cremated. Two hours later I felt horrible for listening to the vet. They did not do X-rays. nor did I give him medicine....

I really feel like I let him down and was not a good mother. Seeing his ashes made me feel even worse. I went back to the vet and she was not in. I wanted to yell at her. I called back up there and whatever vet answered said it could've been expensive. I feel foolish for not going the extra mile for my baby. It was not confirmed what was wrong. Today is the 28th and this happened on the 10th. I feel angry and wish I could redo that day and make a different choice....

This shall pass but I just feel so guilty and wrong. I love my Leo dearly and I only thought he was suffering and I did not want that for him but the vet never suggested a solution she pushed for the death and was very insensitive. I was alone in making the decision because no one understood the connection I had with Leo.. Saying things like it's only a cat. I look forward to seeing him in the afterlife... Thank you for letting me share....
Join in and write your own page! It's easy to do. How? Simply click here to return to Your Pet Loss Stories - Cat Stories - J - L.