Your Pet Loss Stories'Max'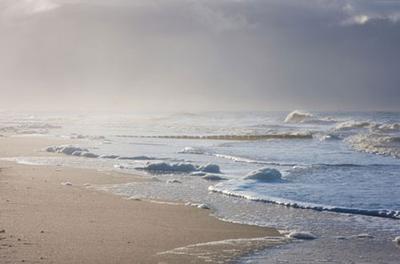 Dear Max,

I still miss you everyday. It's been almost 2 years come May 31. I miss and love you so. My life has never been the same since you left me. I will never forget that day. I had to put you down.

I think of you always, and will always love you the best. I leave little flowers in the park for you, at Triple Creek, where we use to play games. I know you would love it.

I miss you so much, and I'm counting on you to see me through the Rainbow bridge, and beyond.

Love you 4ever.

Join in and write your own page! It's easy to do. How? Simply click here to return to Your Pet Loss Stories - Dog Stories - M - O.