Your Pet Loss Stories'My Beautiful April'
by Angela
(Virginia)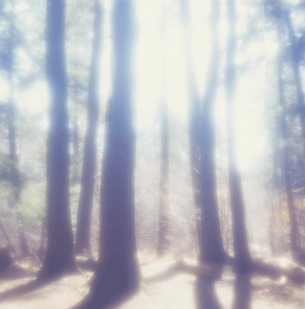 To the best of my knowledge, when I was twelve, my grandmother brought April home.... a yellow napped Amazon parrot. She loved birds! She would get up late, get her coffee and talk to April for hours. When my grandmother passed in 2002, my mother took her. April was a fiesty bird, that talked and talked, if you let her out of the cage she would fluff up and challenge everyone.... with a strong beak she could really do some damage! It didn't matter my mother never wanted a bird, every day she would get a glove and a stick and took April outside.

In 2010, my mother passed and I brought April from California to Virginia to my home. She was scared and mean. But April won my husband's heart that first week. She would only go to him! April jumped up on his shoulder and snuggled! After she settled in... April would sing opera and laugh and laugh, mimic my mother who cackled (like I do!) Whenever April saw food, she would say "HI! April's a pretty girl" clear as you or I would. Eventually, my 6 year old taught her to say "Happy Birthday!" She would mimic anything.... the radio, the TV.... she would sing, laugh and do her two step dance whenever there was a chaos.

The Virginia winter was harsh for a tropical bird.... we put plastic all over the cage and covered her with blankets at night in the Winter. She was my mother's bird, a living breathing memory of my mom who laughed just like her! I loved her! Every morning this winter, I would put a space heater near her while I went into the kitchen to make coffee to warm her cage... the plastic would keep the warmth. But last Thursday, I forgot to turn off the heater.... it was a snow day, there was no school... by the time, my husband and son woke! Oh my goodness!.... I'm so sad! I had such good intentions, she was in my family for so long, and I'm guilty! I wish I could just go back to last Thursday. April was 27 years old, with many many more to see. My poor beautiful April! My mother's mother's beautiful singing April. So many memories..... so many prayers. Rest in peace April.