Your Pet Loss Stories'My Dearest Lady'
by Claire
(London, UK)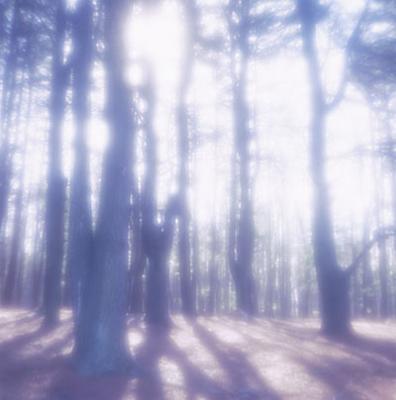 I lost my beloved dog Lady a week ago. She died suddenly without anyone with her. She was meant to be being looked after but the vet left her to die in a cage.

My heart is ripped into pieces and I honestly do not know how I will get through.

Click here to read or post comments
Join in and write your own page! It's easy to do. How? Simply click here to return to Your Pet Loss Stories - Dog Stories - J - L.