Your Pet Loss Stories'My Little Roccobear'
by Patty Jennings
(Massachusetts)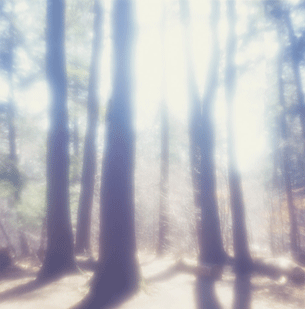 It's going to be 3 years this July that the hospital killed him and it just doesn't get any easier. I still cry every day and when he left he took a big piece of my heart. I find it hard to say or hear his name.

My little Roccobear was the best little boy in the whole world. It was so unfair that he was taken from us at 10 months old.

No matter how I try, I can't get past his loss.

My husband got a beautiful tatoo of our litle baby. I still keep his pictures everywhere, I don't want to ever forget his beautiful face.

He counted on us for everything and we let him down.

Rocco I hope you are happy up thee in heaven. You were a very sick little boy down here but we would of done whatever it took to make you better. I guess you just couldn't do it any more.

Mom and Dad love you so very much. We will be together some day. I just hope you remember us and come running into our arms... I wait for that.


Click here to read or post comments
Join in and write your own page! It's easy to do. How? Simply click here to return to Your Pet Loss Stories - Dog Stories - P - R.