Your Pet Loss Stories'My Lovi Elli'
by Km
(San Diego)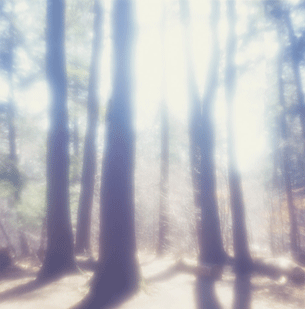 I lost my love today and I am unable to clearly say how much my heart is broken! She is the first pet I have ever lost and it is hard to write theough the tears. She got sick almost a year to the day after my Dad passed and was not even 3 years old. I can only hope they are watching out for each other in peace and health.

I got Elli as a companion for my kitten who was lonely. During a visit I asked the vet if they had any strays that needed a home. They said they had just given away the last one but would call me if another came in. I wasn't 10 minutes away when I got a call that they did still have one kitten left. Knowing her now I imagine she was hiding behind whatever she could find in the cage. When they brought her out she hung limp with her ears flat and then she clung to me in fear and I knew she was mine.

She had no cat skills... I wasn't even sure she was a cat. It took her months to jump up onto the table. It took her 6 months to figure out how my other cat got under the covers, but was so proud of herself when she did. She would follow me from room to room, walk in the shower when I was done and thought the best time to sit on my lap was in the bathroom. She had a faint meow, but she would talk to me all the time and her purr was louder than the planes that fly overhead. She would paw my face for love and give me head butts when I came home from work.

Even in her last few days of life. When I tried to give her some food, she would crawl onto my lap in the kitchen and purr when she was too weak to eat. She would cuddle when I was having a bad day even when she was so weak she could barely walk. She saw me through many dark days like a guardian angel. I don't think I will ever find a sweeter more loving cat...

I miss you more than I could ever express in words my love. I never knew the torture I would feel to see her sick or the grief now that she is gone, but it was worth every minute I had with her.
Join in and write your own page! It's easy to do. How? Simply click here to return to Your Pet Loss Stories - Cat Stories - D - F.