Your Pet Loss Stories'My Loving Spaniel'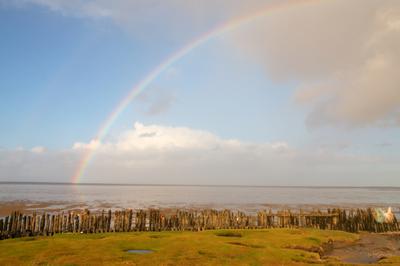 Since I was little we had a lovely golden working Cocker Spaniel. She was a lovely little dog and everyone in my family loved her. I grew up with her, she was my best friend.

Two years ago she started to get nose bleeds. We didn't think much of it as we thought she had got a grass seed up her nose. In the Summer we finally took her to the vets and she got referred to special vets. We took her there, the vet checked her out and we went home. Later that evening we had a phone call.

Now we had been told that there was a chance that my beloved pet could have cancer but that still couldn't prepare me for mum coming in and saying they had confirmed it was a cancerous nasal tumor. I cried that night. Cried until early morning.

Over the Summer we took her for a 4 week radiotherapy course to try and help her. As the weeks drew on we spent as much time with her as we could. It was March last year that she took a turn for the worse. We had taken her on a lovely walk. She seemed like she was a healthy dog when we did, but when we got home she started to deteriorate.

The next day I knew what was going to happen but it didn't make it any easier. I said my goodbyes to her and saw the vet in but I couldn't stay to watch. I said goodbye to her and saw her go but there isn't a day goes by that I don't miss her.

I wear her tag as a good luck charm and to help me remember her. She is now home with us and safe where she will remain. I'll never forget her.


Join in and write your own page! It's easy to do. How? Simply click here to return to Your Pet Loss Stories - Dog Stories - S - U.