Your Pet Loss Stories'My Patchy'
by Maria
(Ny)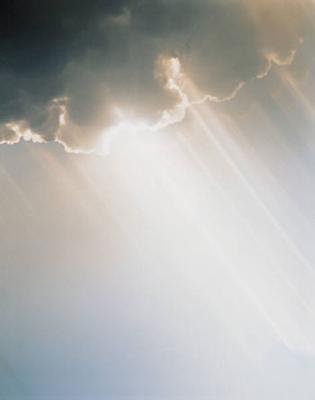 I just lost one of my dogs which I had know for 9 years her name is Patch, it was my husband's but became mine. We had a very special relationship she always needed me and always let me know that even up to her final hours.

Past 2 years were rough she had got sick on and off and I was able to save her. She had difficulty walking just from old age and slowed down. She ate, played as much as she could, was always happy and had such a strong will to live, and so affectionate she was great.

This past Monday she ran down the hall thinking she was 5, slammed down and broke her leg. My husband who is also a veterinarian said there was nothing else to be done given her age. I was undecided to be there when we put her to rest but once I got there knew it was the right thing to do. She was crying all day I got there and held her she stopped crying and looked like she was ready more than me.

It was like a baby and it's mother arms. I gave her comfort she loved me as well as I do her. I am having a very hard time she was a big part of my life and still is. The past 2 years was all about her, as she got older I did not like to leave her and she became my life. I do not regret it for 1 minute, I feel guilty, sad, lonely. I have another dog and cat whom I love dearly.

I hope I get better and Patchy knows how much I loved her and always will. When she died a part of me died. To anyone else out there going through this I feel your pain love and prayers to you. She was 16 when she passed oldest Pitbull my husband has ever seen, pit bulls are great dogs, it is the way they are raised that gives them a bad name. Ban owners not animals!!

Join in and write your own page! It's easy to do. How? Simply click here to return to Your Pet Loss Stories - Dog Stories - P - R.