Your Pet Loss Stories'My Sweet Little Rat Rolo'
by Jean
(England)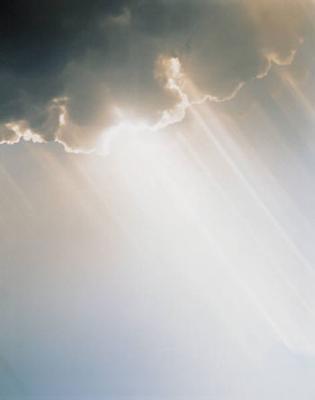 I have no after life story to tell. I lost my lovely boy Rolo my hooded rat two nights ago, he suffered a stroke but carried on bravely, eating and lying in my arms chattering to me as he always did when he was happy to see me.

I had just got in from work and my daughter was very upset as she told me that my precious little one had been having fits. I took him in my arms wrapped in his red fleecy blanket and sat on my bed and rocked him gently as the fits continued.

I told him it was alright to go now, that I was with him and I loved him and always will. I prayed to god that if he was to take him that he would take him quickly to spare him any more pain. After a short time his poor little body seized up then relaxed and I knew he had left me.

I don't know how to cope with this pain and need so badly to know my darling Rolo is in a better place and that one day I will see him again.

Goodnight my darling sleep well,

Your loving Mum Jean.
Click here to read or post comments
Join in and write your own page! It's easy to do. How? Simply click here to return to Your Pet Loss Stories - All Other Pets Stories .