Your Pet Loss Stories'My Taz'
by Gloria
(Caribou, Maine)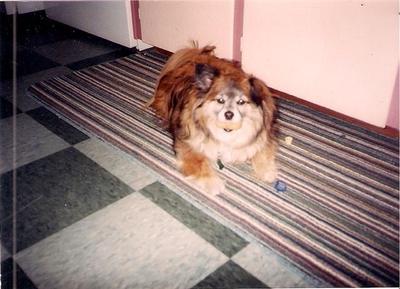 I lost my Taz April 20th. He was my best friend and companion. He looked at me with so much love. My children and grandchildren live so far away. He came to be my confidant and was there when I felt alone and sad, he was my joy.

We as humans are made to, feel we must not complain and always be own the positive side. To be honest here life is not always fair or happy. I feel God gave us dogs to share our tears with on hard days. That's why the saying 'unconditional love'. They are that okay, loving, faithful companions. Humans judge us, animals don't, they love good or bad. They look at us with such love and devotion.


Join in and write your own page! It's easy to do. How? Simply click here to return to Your Pet Loss Stories - Dog Stories - S - U.