Your Pet Loss Stories'My Very Young Brother'
by Kelly
(Perris, CA)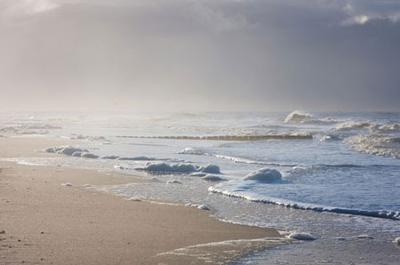 Coal,

You will always be my brother. You were 2 years when we got you, you were a foreclosure dog boy did your old owners give up such a GREAT dog.

September 23, 2011 worst day ever. Everyone around me sad but no one told my why. I came home wondering "where are you" I was calling and calling for about five minutes. My little brother comes out of the house, looks at me and starts to cry. I ask him "Is it Coal, is something wrong with him?" He said "No", crying I ask "Where is he then?" He pointed to the car and I thought to myself "They're giving him away". I go to the car and there he is, still warm.

My brother died waiting for me to come home from school in his favorite spot under the R.V. My lil brother said "heaven has another angel now" he died so so young he was six when he died. I always told him "when you die you will be old and you'll die sound asleep in your bed." He was and always will be the greatest dog a girl could ever have. I miss him so much it's been 9 months and six days since he died. He was a black Labrador Retriever.
Join in and write your own page! It's easy to do. How? Simply click here to return to Your Pet Loss Stories - Dog Stories - A - C.