Your Pet Loss Stories'Oscar Boy, My Fur Baby.'
by Grace Roberts
(Norwich UK.)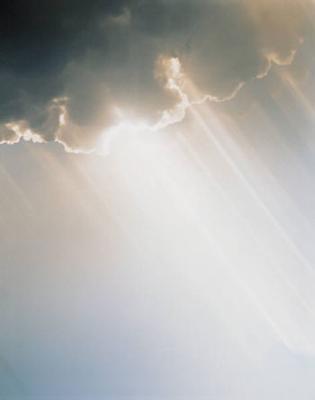 He came into my life whilst I was living in a shared student house in May, 2005. He was a youngish cat, black and glossy and utterly beautiful. So full of life and a stray we believe, he soon won the hearts of the other occupants of the house.

When I moved to a house of my own, Oscar came with me and we soon settled down together and, in the midst of many bad times for me, Oscar was there and kept me going. He was my reason to get up in the morning, and it was on our way downstairs where we had our morning ritual. He would stop on a stair of his choice, I would turn from two steps below, and kiss him from the top of his head to the tip of his tail. He adored this and he would stop at least three times on the way down and the kissing and stroking would happen each time. if for any reason we didn't carry this out in the AM it had to be done some other time during the day.

I don't know how old he was but I guess he was about eight when he died. About two months ago he began drinking more water, and vomiting a lot. But he would soon recover and be back to his usual self. Then, last Tuesday he was sick and he didn't recover. He went down so terribly fast it was frightening. I took him to the emergency vet at eleven thirty last Thursday night and I chose to give him a chance on a drip as he was badly dehydrated and so very weak and ill. The vet didn't sound too hopeful but I had to give him a chance.

Oscar died in the early hours of Friday morning. When my mobile rang at 9:20 am I knew it would be bad news.

The grief is horrendous. From numbness, to shock, anger and emptiness, I have felt them all in the past hours. It is now Saturday and I've just come home after spending the night at my nieces and it's the first time walking in and he's not here to greet me in his usual place on the stairs. The pain is indescribable and the tears came immediately. It's so empty and cold without my Oscar and I feel so empty, lost and sad beyond belief.

But he will always stay in my heart and my mind. He was my baby, my best friend and I loved him so very much.

I hope he is happy at Rainbow Bridge and that, one day I will see Oscar again.