Your Pet Loss Stories'Our Kaiser Bun'
by Kendle Parker
(Ontario)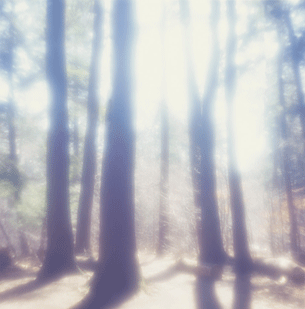 Kaiser was a 9 year old shepherd... and he was the biggest suck around. Great with all kids especially our 2 year old son who love to climb and try to ride Kaiser lol.

Kaiser slowly was losing his ability to walk in the hind legs so we took him to the vet and he was diagnosed with Degenerative Myelopathy which is a progressive disease that affects the spinal cord and nerves. It causes no pain for the animal. There is no cure for this disease and it eventually leads to paralysis.

From the time we found out it was only 3 short weeks before Kaiser could no longer walk and we had to make that final decision to euthanize. We spent a great morning with him and got lots of pictures before we took him in.

When we got to the vets office it was like Kaiser knew he was finally going to be relieved of this disease as it took more of his pride then anything.

The family stayed with Kaiser to make it more comforting to him and right in the middle of the injection Kaiser picked his head up and looked at me as if to say it's ok or thank you. We brought Kaiser home and buried him.

Kaiser we miss you so much you were a great dog and I'm sure you were reunited with your buddy Bones. We also will be reunited someday, until then you will never leave our hearts.


Join in and write your own page! It's easy to do. How? Simply click here to return to Your Pet Loss Stories - Dog Stories - J - L.