Your Pet Loss Stories'Oxford - You're My Best Friend'
by Rodney
(Louisiana)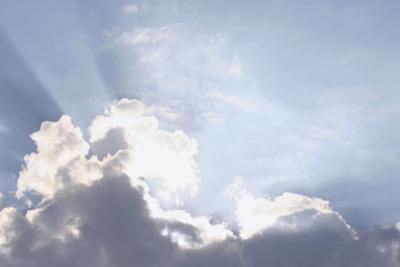 Only 24 hours ago I had to make the hardest decision of my 44 years. My 12 year old Weimaraner Oxford became acutely ill night before last and at the recommendation of my trusted vet, was put down.

I wept like a baby to my vet (who's practiced 20 + years), and by the end of our conversation, with tears in his own eyes, he told me it was the only right thing to do. I know I'm still in shock, but despite being a physician myself, and understanding this day would inevitably come, I'm overwhelmed with sadness and loss.

I've owned dogs my entire life and have loved and spoiled them all - Oxford, you were different my friend. We had a bond that even my wife could not understand, I'm not sure even I did. I guess if anyone is reading this story, you do understand.

Unconditional love and companionship certainly, but my Oxford "knew" me, strengths and weaknesses, happy snd sad, good and bad. He knew it all and yet was ALWAYS right there at my side with no want in the world other than to please me, my children and wife. I suppose the depth of my sorrow is related to the depth of love I had for him - I know right now it feels profound and ever-lasting.

Thank you my friend - I will miss you all my days.
Join in and write your own page! It's easy to do. How? Simply click here to return to Your Pet Loss Stories - Dog Stories - M - O.