Your Pet Loss Stories'Patches, My Angel'
by Mary Hitchcock
(FT Wayne, Indiana)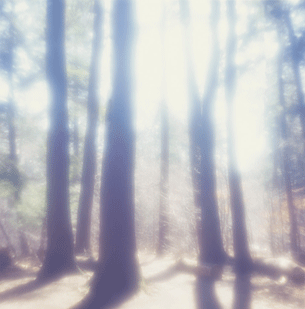 13 years ago I found out that I had breast cancer. I asked my husband if I could get a dog for comfort. No he said. I started praying for comfort. I worked at a furniture store that had an annex in the back. I sold a mattress set and went to the annex to load it up. When I was loading it up a skinny cat came to me and started to rub herself on me. She let me pick her up. I knew that the management had tried to trap what they thought was a wild cat living in the annex. I knew this had to be the cat but she was so thin and friendly I decided to take her home.

I gave her a bath and food. I put her in the garage til my husband came home that day. He said no I could not keep her. I wanted a warm fuzzy nussy for comfort while I had the radiation treatments. I was scared and sort of felt alone. I told him I would take her to the shelter on Monday that I would not just let her go. I found her on a Sat. I had to work on Sunday so he stayed home and she was in the garage. He decided to see what she would do if he let her inside the house. She jumped up on his lap and started to purr, he called me at work and said that I could keep her.

She was the joy of my life and so comforting that Summer of treatment. As I would come home each day after my radiation treatment I would pick her up and she would let me cry on her and she would lay on me and love me with unconditional love.

I had to have her put to sleep 5/10/13. I am so hurt, empty, lonely, filled with grief, loneliness. I miss her so much. Oh how I loved my sweetie. There has to be a place in heaven for our loved pets. Will this hurt ever end? I feel like my guts are falling out of me. I feel such grief, hurting, I can hardly function.

I love you Patches. RIP my sweetie cat. I had her 13 years and she gave me joy, love, peace, comfort, companionship.

Love to you, Mary.


Click here to read or post comments
Join in and write your own page! It's easy to do. How? Simply click here to return to Your Pet Loss Stories - Cat Stories - P - R.