Your Pet Loss Stories'Pepper - Now an Angel Pup'
by Gale
(Marrero, LA)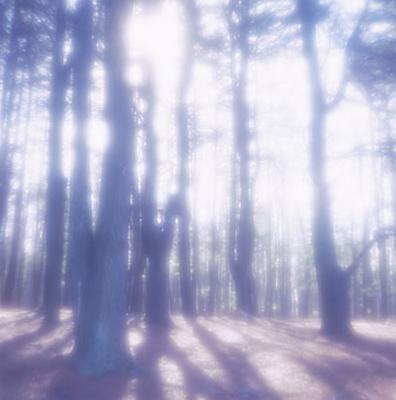 I lost my little one two days ago, a black Chihuahua named Pepper.

She was always a fat Chihuahua. One of the grandkids asked a few years ago if she was gonna have puppies. It was funny at the time.

She turned blind and then emaciated toward the end. She wouldn't even eat bacon (her fav!) She shivered like she was always cold. I held her the last few days in a blanket.

The vet diagnosed her with liver failure. That was her death sentence.

I just lashed out at my husband for nothing and found this site helpful.

I hope it does get better as I'm crying now.
Click here to read or post comments
Join in and write your own page! It's easy to do. How? Simply click here to return to Your Pet Loss Stories - Dog Stories - P - R.