Your Pet Loss Stories'Pepper the Dog Who Needed Love'
by Juanita
(Knoxville, USA)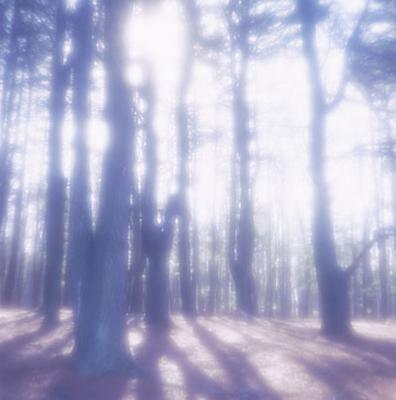 Pepper was not my dog at first, she was given to me when she was a year old. She suffered horrible abuse for the first year of her life, when I got her she was afraid I would abuse her. It took time but she started to trust me and then love me. We had a lot of fun playing together she never wanted for anything.

Then one day she started getting sick, I took her to the vet and it turned out that she had cancer. I did everything I could to keep her alive, but I failed. On August 23rd, 2013 she passed away. It broke my heart and I still miss her as much today as the day she died. I will miss her for the rest of my life but I know that I will see her again on the other side.

Thanks for letting me share my story.


Join in and write your own page! It's easy to do. How? Simply click here to return to Your Pet Loss Stories - Dog Stories - P - R.