Your Pet Loss Stories'Sabo the Stretchable Cat'
by M K Tate
(Milford, OH)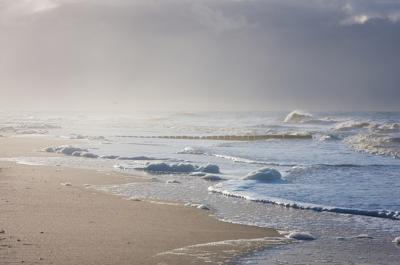 My son, daughter and I rescued Sabo from one of our local animal shelters. He was Buff and Cream and Amber colored eyes.... He came home and immediately became king of the roost. He and Max, our sheltie become best buds and they provided many comical moments in our home. When he would stretch, he was like a piece of elastic or rubber... he just kept on stretching.

When I went to work one morning he was fine just being his self... I came home a few hours later and he was laying there and the most pitiful cry I have heard.... he couldn't move or walk. I rushed him to the vets and he had thrown a blood clot and was paralyzed from the waist down. The vet worked throughout the night staying up with him, but he declined very rapidly. I held him as he went to sleep and felt that I had lost a family member.

We buried him under the window that he loved looking out and his favorite toys went with him. As my husband wrapped him lovingly in a blanket, we said goodbye for the last time. You were only with us a couple of years... thanks Sabo for turning on your charm.....
Join in and write your own page! It's easy to do. How? Simply click here to return to Your Pet Loss Stories - Cat Stories - S - U.