Your Pet Loss Stories'Tamar'
by Bobby A. Bevilacqua
(Stratford, CT)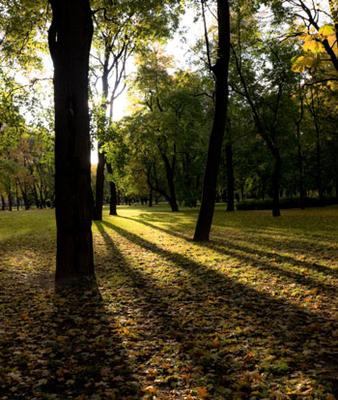 Monday July 2nd 2012 is the day my life changed forever. 6 pm was the time a part of my heart died. Life went from being consumed with working, saving, paying bills, raising two kids and going 90 mph to a dead screeching hault.

My baby Tamar who we had gone to visit that day waited for us in her weakened state. Tamar being a half Boston Terrier Pit bull was only 28 lbs but had the personality and presence as if she was 300 lbs. She was our strong one, our fighter, our vocal protector of the house. Now she was unable to stand on her own at the young age of almost 8.

After 2 hrs of loving her we finally left discussing with our vet we chose to help her keep fighting. My car door wasn't even closed when our vet came running outside and said those words. The shock and pain in front of us didn't even have a chance to register. Our baby had only been sick a week.

Now three days later, our once full house is a quiet tomb. My once filled up head is replaced with an empty heart. My pointless priorities are now set straight to what really is important. I wake up looking for something that is no longer here, and I stay up at night waiting for something that won't ever come.

My heart is shattered and I deserve every bit of pain as a reminder of how much I loved her and how little I showed it once life got too busy. But now life goes on and the one thing I was too busy for I can't forget or stop sobbing over. She sacrificed her own precious life to make me a better person. Her meaningful existence is no longer in this life and was taken from me cuz I didn't deserve it any longer.

Please take from this that before it's too late, make things right so you can cleanly grieve their loss instead of grieve your own guilt.
Click here to read or post comments
Join in and write your own page! It's easy to do. How? Simply click here to return to Your Pet Loss Stories - Dog Stories - S - U.