Your Pet Loss Stories'The Love In Travis's Eyes'
by Diane Freyer
(Berln, Md.-USA)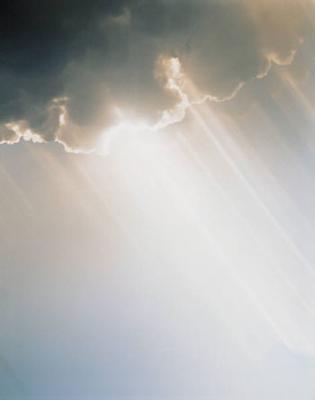 I lost my best friend today. He was in my arms, looking up at me wth those beautiful amber eyes. I softly stroked his red, silky hair and prayed (for selfish reasons I'm ashamed to say) for just one more day. One more day to see him run, one more day to see him play.

For he had been so good to me, a loyal pet, my very own guardian angel. He was always so glad to see me, lookng up with those soulful eyes. I cradled his sweet face and whispered 'I love you, Travis'.
Join in and write your own page! It's easy to do. How? Simply click here to return to Your Pet Loss Stories - Dog Stories - S - U.