Your Pet Loss Stories'Tomas'
by Genavieve
(Plainfield CT)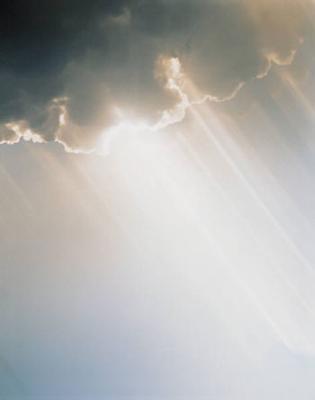 I got my cat Tom Tom when I was six years old, we were at the pound looking around for a new pet because we had just moved to a new state because my father was in the military. We were in the part where the cats were held at... and I noticed a little black and white cat, his name was Tomas and he was about 4 years old. I looked at him and told my mom "that one" she looked at me and said "Well what about this one," pointing to a long haired Hymalian. I looked at her and cried one single tear... and the man who worked at the pound said that he would give us Tom Tom for a very reasonable price. So that day we brought him home.

He's been in our family for 13 years now. He has been the sweetest cat. Whenever I was sad he would jump on my bed and lay with me. He had a very loud meow and when he wanted something he would make it known. He's never bitten anyone, or gotten into fights with the other cats. The only thing he ever asked for was love... and he got it. He even learned how to give kisses, by nudging his face on my nose, and then meowing very loud to let everyone know about it.

Tonight is most likely his last night. He's been my best friend for so long. He has kidney problems, and I know he's going to be in a better place soon. And yes it does hurt me a lot because I'm 18 now and i've grown very close with him, but I want him to be out of pain. I know I will see him again one day and I can be close with him, but in a better place where he doesn't hurt anymore.

We are deciding to keep him home, and let him go in peace, he hates car rides, and my mother and I can't bring ourselves to having someone else do it. So we are making him as comfortable as we can. He will always my baby and my best friend.

Join in and write your own page! It's easy to do. How? Simply click here to return to Your Pet Loss Stories - Cat Stories - S - U.