Your Pet Loss Stories'Unconditional Love'
by Gregg
(Orlando, FL USA)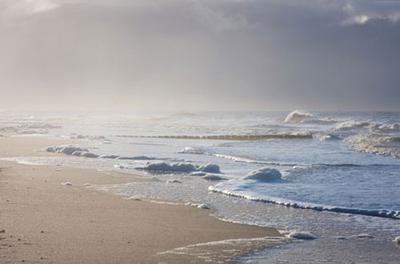 My brother owned a Chinese Crested named Phantom for almost 15 years. Their relationship was far beyond owner and pet, it was 100% family. Old age left him almost blind with one eye and wearing a diaper but my brother loved him and will always love him unconditionally forever.

Phantom recently had a stroke and my brother was forced to put him down and in his memory I humbly submit this poem.


FROM: PHANTOM

They don't often let us write from here but with me they have agreed
I told them I couldn't say goodbye last night when you said goodbye to me

I explained to them how sad you were when you saw me go away
And how hard this will be for us since we were together everyday

I told them stories of our life together and how we were as happy as could be
And how important it is for me to say hey dad don't grieve for me

I lived a long, happy, wonderful life and I was lucky to have you there
Not everyman can love a one eyed dog especial one that has no hair

It took a special man to walk with me outside for all to see
And how you'd wait so patiently when I had to stop and pee

And remember the time when we were walking and we heard the people say
"Well I'll be damned that's something that you don't see everyday"

And l'll never forget the tone of Pappies voice all fluttering and hyper
When he screamed out "Hey, Olivia, is this dog wearing a diaper"

What fun we had on our evening walks where we sashayed side by side
Remember we heard that old man say, "what hell was that, that just walked by"

So dad, hey dad now don't be sad and don't you grieve for me
I feel young again in this new place and hey dad I can see

So dad, hey dad now don't be sad and don't you grieve for me
Just remember the next time were together it will be for all eternity.

Join in and write your own page! It's easy to do. How? Simply click here to return to Your Pet Loss Stories.