Your Pet Tributes'Bear Beagle'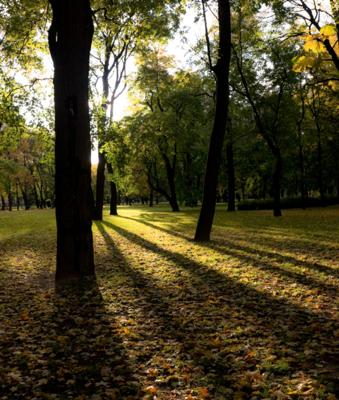 Is that you Bear? Barking at the children who only wanted to play with you. Or being the big protector of the home and yard? Tags chinging as you ran to us?

We miss you Bear!! Now you are forever watching us and defending your people!! We all miss you Beag!!!!
Click here to read or post comments
Join in and write your own page! It's easy to do. How? Simply click here to return to Your Tributes A-C.