Your Pet Tributes'Bella'
by Stephanie
(Kiln, Ms.)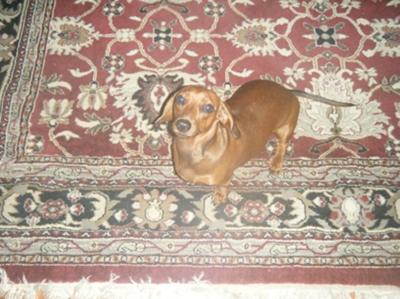 My Beautiful Baby Bella
"For My Bella Boo"


I took you in with loving arms.
Kept you fed, kept you warm.
You got to me with all of your charm.

People may say you were only a pet.
I beg to differ, you were so much more than that.
For you they have not met.

You became part of the family.
Like my own child.
Running around, making my heart go wild.

I miss you more than words can say.
My heart is broken every single day.

Goodbye for now my little one.
For I will see you someday in heaven,
With God and his son.

Click here to read or post comments
Join in and write your own page! It's easy to do. How? Simply click here to return to Your Tributes A-C.