Your Pet Tributes'Belle the little Lhasa Apso'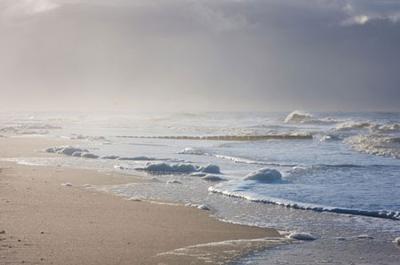 17/6/97 til 18/5/12
One so small and one so cute,
Your brown and grey furry body suit.
You looked up at us with your big brown eyes,
We took you home to meet the guys,
They loved you so much,
And chased you around,
You became their friend,
A friendship profound.
It lasted your lifetime,
As you grew with the boys,
You had puppies and reared them,
And shared your toys.
Baxter was naughty and you taught him well,
He chewed your newspaper, poor little Belle.
We bought you another,
It's here to this day,
There is no one to play with it,
Since you went away.
We had to take you,
Because you weren't well,
It broke our hearts,
And that you can tell.
We held you so tight and said our goodbyes,
As tears fell on you,
You entered the skies
To the heavens above
And the fields of gold.
We released our grip and eventually the hold.
We miss you so much.
The house isn't the same,
There's no furball to come when we call your name.
We can only pray that one day,
When our time is due,
That we will all be reunited,
Us all with you.
Until that day Belle,
You stay in our hearts,
On and on forever,
Til time departs.
Join in and write your own page! It's easy to do. How? Simply click here to return to Your Tributes A-C.