Your Pet Tributes'Big Daddy'
by Lisa Logan
(Windsor Ontario)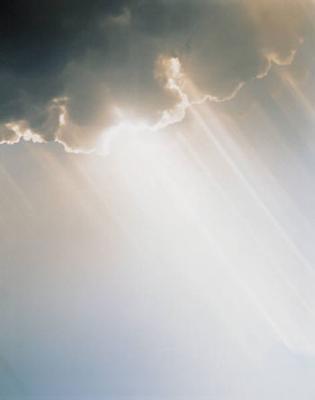 You had a rough life on the streets, wish we found you sooner so we could have loved you longer.

It's only been 3 days and you are all I think about. I would do almost anything to touch you one more time. You're at peace now, your ears don't hurt and you can see perfectly now.

I love you forever and will always carry you in my heart.

Mama loves you.
Join in and write your own page! It's easy to do. How? Simply click here to return to Your Tributes A-C.