Your Pet Tributes'Billy'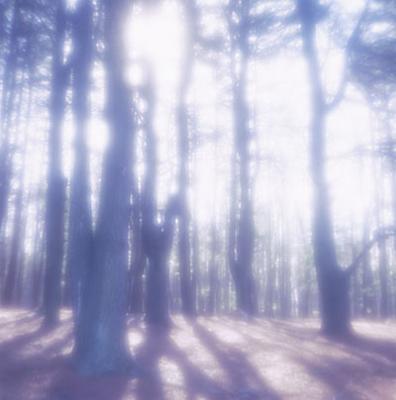 To my 'little boy' Billy who was my most beloved budgie.

You were with me for 10 years and I miss you so much already. I miss your little voice saying hello, your 'kissing' my cheek, your unconditional love and I terribly miss your little body sitting on my shoulder and snuggling under my hair.

I'm so sorry I wasn't with you when you died, I hope you will forgive me. I will never forget you.

R.I.P Billy and thank you so much for being my beautiful 'little boy'.
Join in and write your own page! It's easy to do. How? Simply click here to return to Your Tributes A-C.