Your Pet Tributes'Bobbles'
by Teresa
(Ga)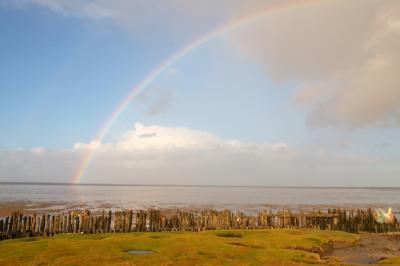 Bobbles was only 4 weeks old when he passed to the greater beyond. God gave this precious baby to teach us another deepness to love.

Pray for us to go through life remembering and growing from that love... not grieving his physical presence. Whatsoever you do to the least of these among you, you do also to me!!
Click here to read or post comments
Join in and write your own page! It's easy to do. How? Simply click here to return to Your Tributes A-C.