Your Pet Tributes'Bones'
by Kendle Parker
(Ontario)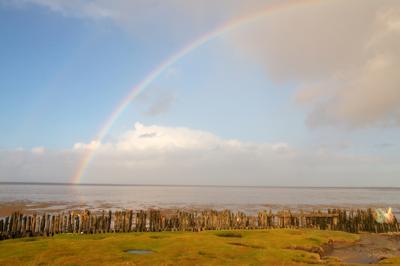 Bones, I remember the day I brought you home, you showed up on the farm I was working on, such a friendly cat looking for attention. You were extremely skinny so I brought you home and we named you Bones.

You fit into our family so perfectly and made our family complete. You grew up with Jeremy and Jaden and altho they gave you a run for your money you also gave it in return... you kept them boys in line when they bugged you too much.

Finally they grew up and slowed down on bugging you then along came Jerrid! You probably thought oh no another bugging kid... but you really seemed to take to Jerrid no matter how much he bugged, you would always lay with him and loved his attention.

Jerrid still looks and calls for you and I tell him your sleeping in heaven and he puts his finger to his lips and says "shhh".

Our house feels empty without seeing you lay around or meowing wanting out and opening the screen door and pawing at the door wanting back in.

You fell ill very fast and I had to make an extremely hard decision and altho I wanted you here with us it was only fair to you to set you free from your pain.

We will sure miss carrying you around on our shoulder like a baby but most of all we will just miss your presence.

We wish you a safe and pain free journey to Rainbow Bridge, we will take comfort knowing you are at peace.

I'm positive you are here at home with us but we are unable to see, hear or touch you. One day we will reunite boney bones and until that day we will cherish the times and memories we did share with you. You were a Great cat and we were lucky to find you.

We will always love and remember you boney bones.


Love,
Mom & Dad
Jeremy, Jaden
Jerrid
Join in and write your own page! It's easy to do. How? Simply click here to return to Your Tributes A-C.