Your Pet Tributes'Buck'
by Shelley Sweeney
(Atlanta, GA)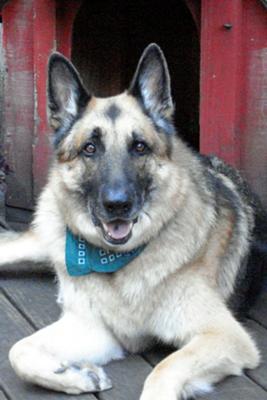 My Precious Buck
Many people have told me how lucky my precious Buck was to have me for a mother. That I took better care of him than some people take of their own children.

The loyalty, devotion, love and beauty that Buck unconditionally gave to me makes ME the lucky one to have had him in my life.

God Bless you Buck - I miss you terribly.



Click here to read or post comments
Join in and write your own page! It's easy to do. How? Simply click here to return to Your Tributes A-C.